Imagine greatness with every child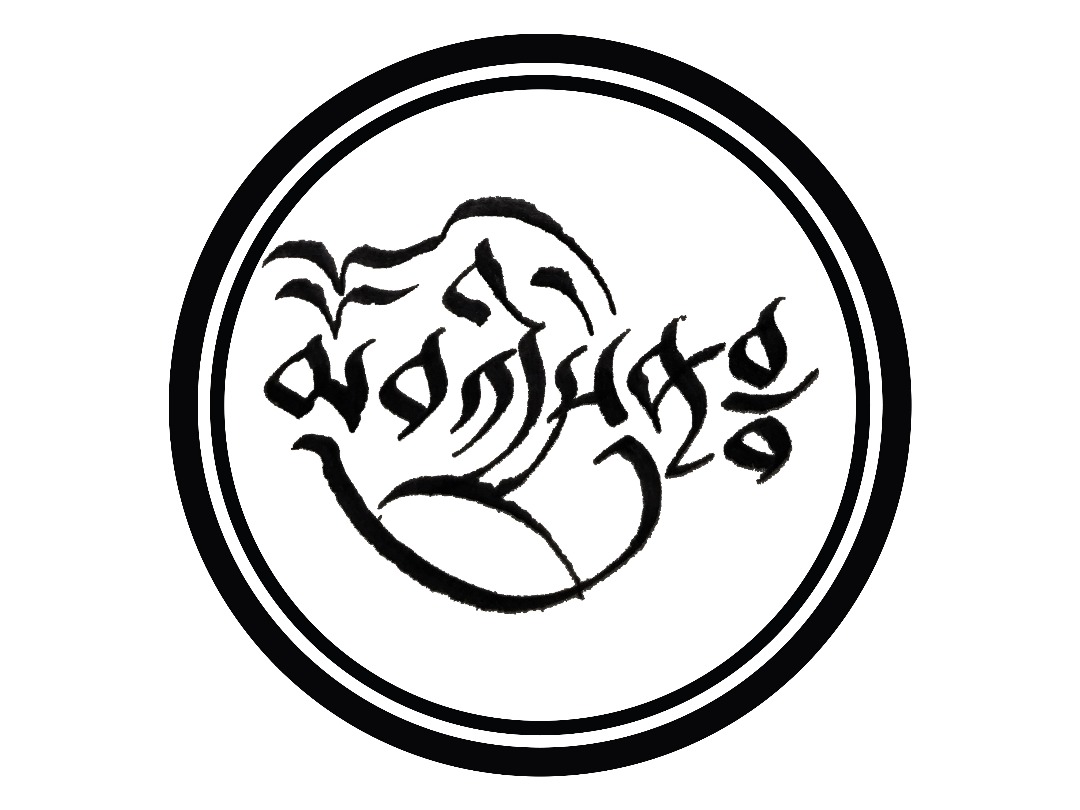 Monmo Tashi Khyidren was the daughter of Sendha Gyalpo (a local King in Bumthang) who invited Guru Rinpoche to Bhutan for the first time in the 8th century. She became one of the five principle consorts of the great Guru Padmasambhava and the only Bhutanese amongst the five. Guru had taken her as a spiritual consort to subdue the evil deity Shelging Karpo who was said to be causing sickness to the King Sendha Gyalpo. She became a close disciple of both Khandro Yeshey Tsogyal and Guru Padmasambhava and dedicated her life to the practice and service of Buddha Dharma.
Later, Guru Rinpoche transformed into one of his 8 manifestations; Guru Dorje Drolo, Khandro Yeshey Tshogyal transformed into Ekajati and Monmo Tashi Khyidren transformed into a tigress onto which the former two mounted to fly from Sengye Dzong in Lhuntse to the Tigers nest, famously known as Paro Taktshang where they practiced Vajrakilaya in the cave of Sengyephu.
For this reason, Monmo Tashi Khyidren is commonly associated with tigers.
The Sangchen Ogyen Tsuklag Monastery in Trongsa was founded by Monmo Tashi Khyidren. Today, one can spot Tigers roaming above the premise of the Monastery which we truly believe to be a sign that not only does her blessings prevail, but also perhaps that she continues to live amongst us in the form of tigers.
Monmo Tashi Khyidren traveled and meditated in many places of which, the Riphel Lhakhang in Samcholing Trongsa was a place where she spent a great deal of time in meditation. The monastery was consecrated by Guru Rinpoche himself, as one of the 108 monasteries such as Kenchog Sum Lhakhang & Tang Anu Lhakhang in Bumthang and Samye Monastery in Tibet.
After understanding how important Monmo Tashi Khyidren is to Buddhism in Bhutan and her selfless contributions and service to Guru Padmasambhava & Khandro Yeshey Tsogyal and taking inspiration and blessings from the Monastery, the initiative was named Monmo Tashi Khyidren Initiative being founded by a woman, to help support as many needy people as possible and especially those who have dedicated their lives to the practice and propagation of Buddha Dharma.
In 2018, devotees of Monla Khedrupchen Rinpoche started a project called the Sangchen Ogyen Tskulag Monastery Food Project to help feed the monks and it was later renamed as Monmo Tashi Khyidren Initiative and re-launched on 1st March 2019 to expand the scope of activities of the project – it now focuses on basic amenities like healthcare & warm clothes. 
The Monmo Tashi Khyidren Initiative among other things aims to provide basic amneties to the monks of Sangchen Ogyen Tsuklag Monastery as primary beneficiaries but there are other beneficiaries that the Initiative aims to support. Currently, the initiative organizes bi-annual donations for summer and winter months.
Moving forth, it is our hope and aspiration to support the education and wellbeing of children in rural communities.
The MTK initiative also has plans to support in the development of a holistic educational culture for the Sangchen Ogyen Tsuklag Monastery such as instituting basic health and hygiene lessons and media literacy classes taking into account the dynamic nature of the world that we live in.