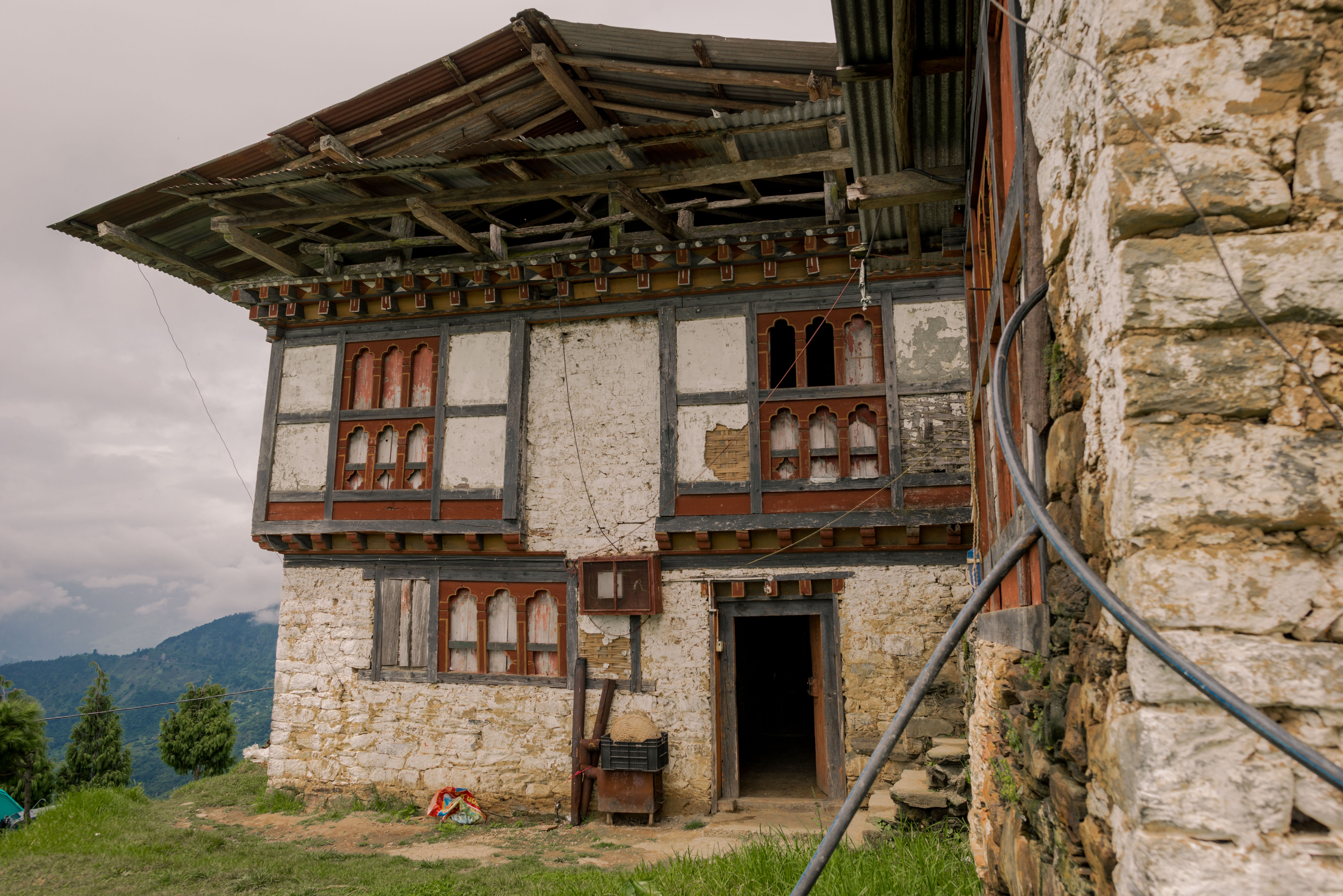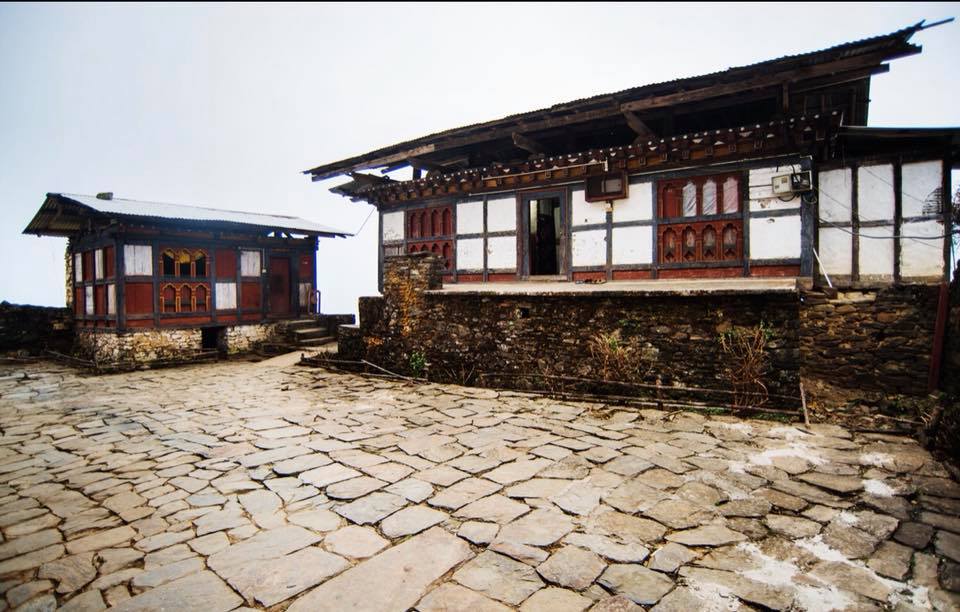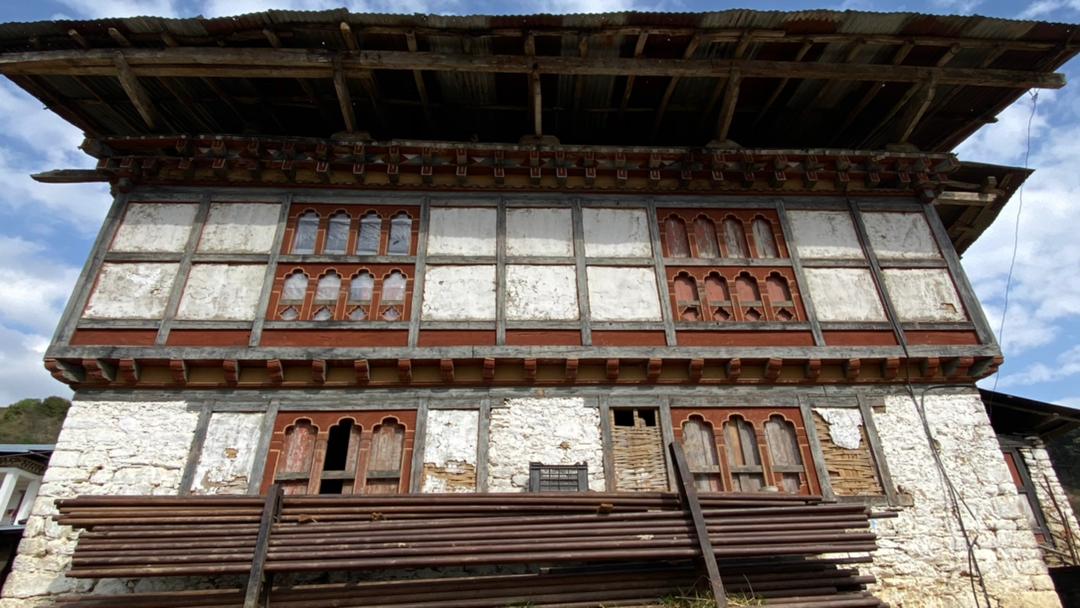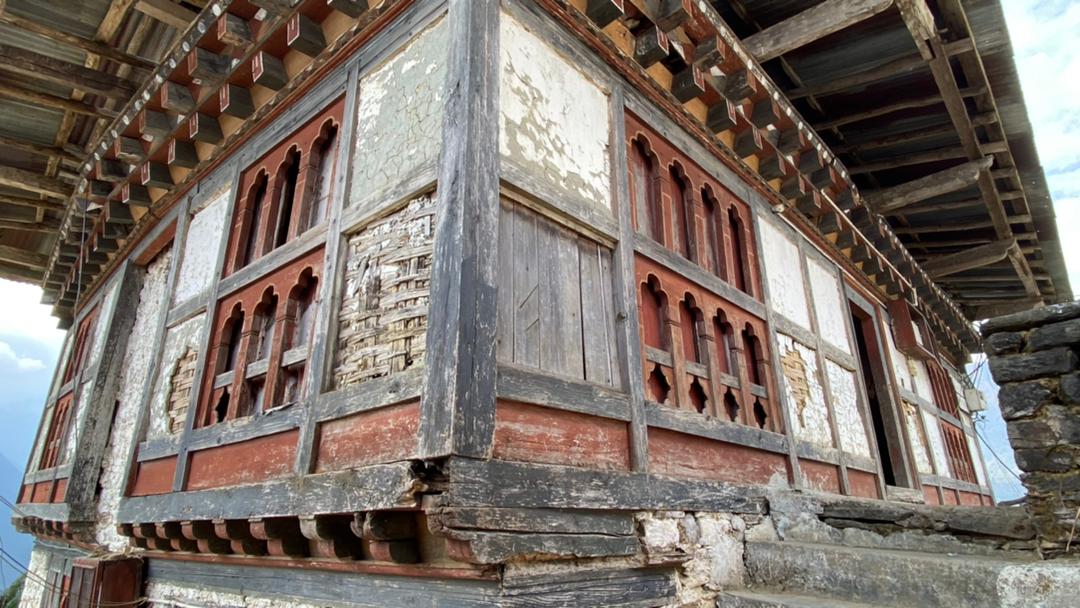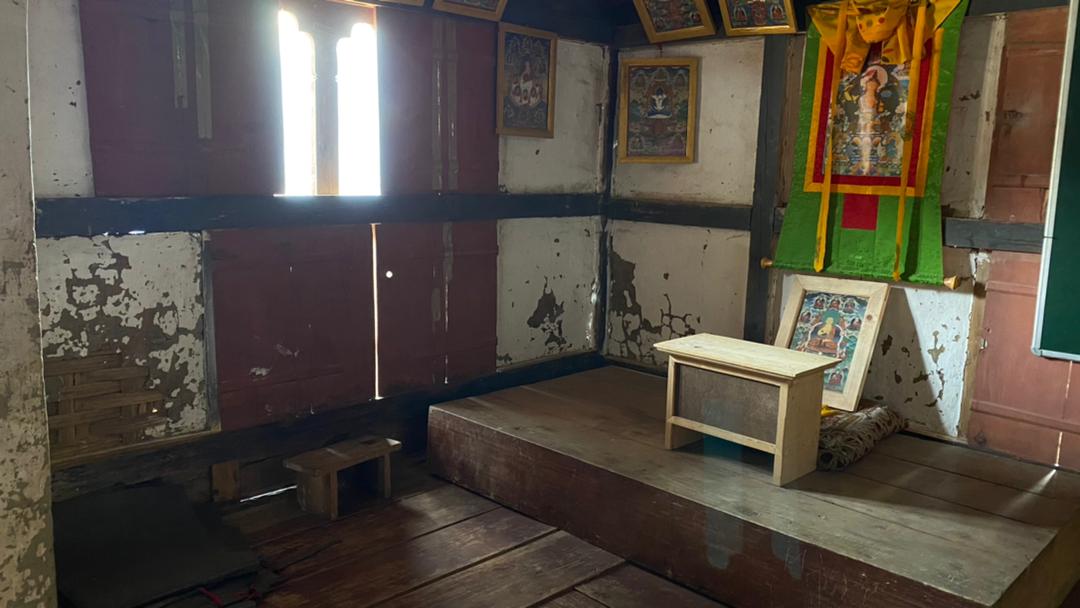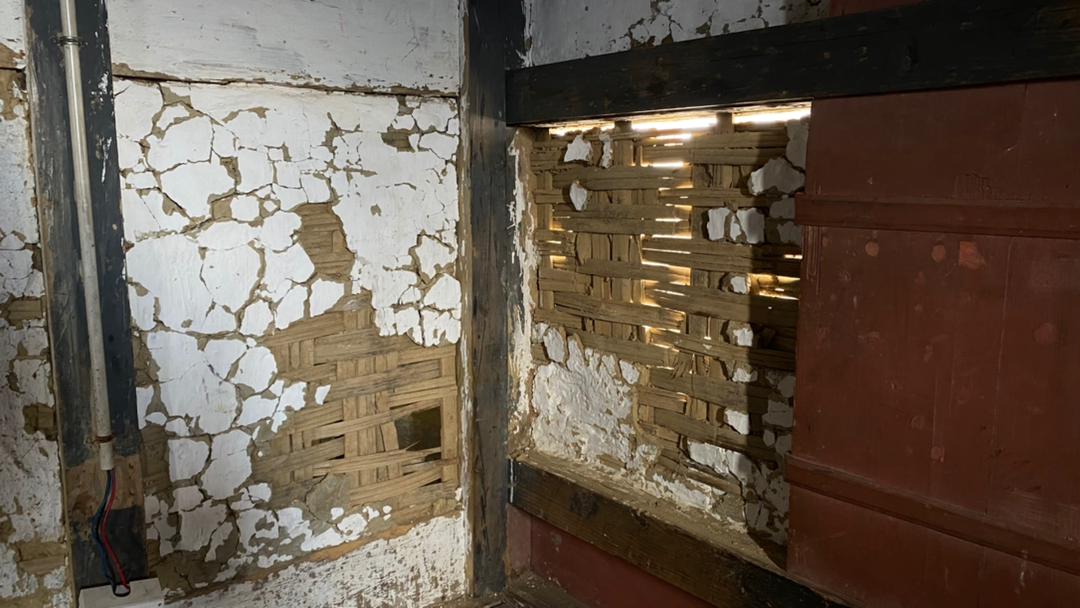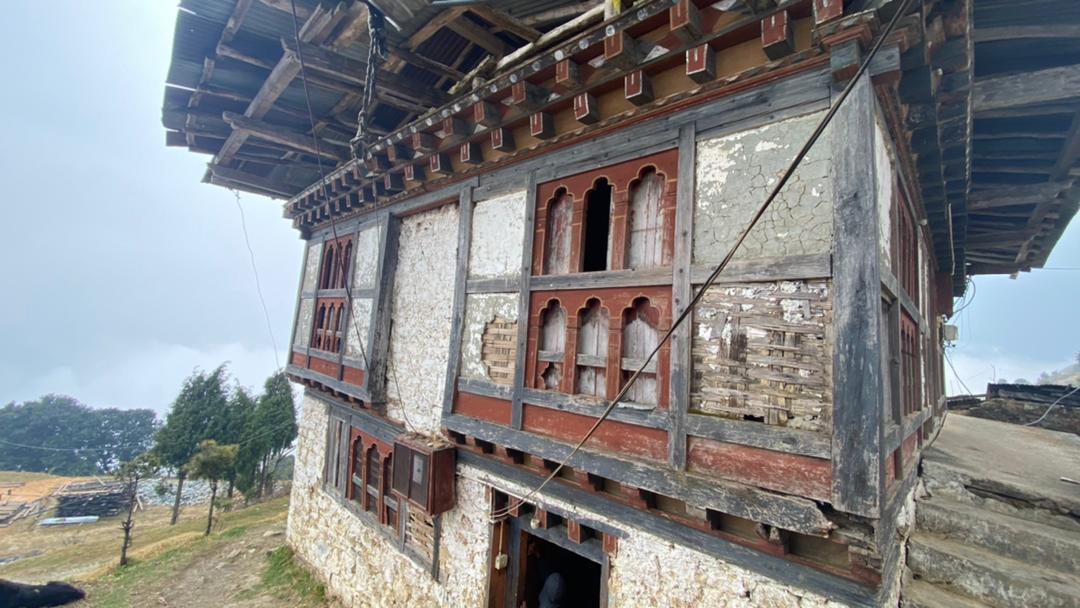 Current Kitchen & Dining
The main buildings of the kitchen and dining are a few hundred years old. We have a two-storied traditional building ; the top floor is used as classrooms and the ground floor as dining hall while the kitchen itself is a small one storied structure.
Because it is very old, the walls are cracking in some places and there is no natural light. In the summer, there is rain water dripping into the building and winter months are met with harsh cold winds. Overall, the structure itself is quite unstable.
Construction of new Kitchen & Dining Hall
The new kitchen & dining construction project has reached half-way. With an expected capacity of over 100 people, the kitchen & dining hall will come as a great relief to the monks and other residents of the Monastery.
The project is expected to be completed latest by the end of second quarter of 2021.